OpenText™ is The Information Company. We power and protect information to elevate every person and every organization to gain the information advantage.
A leader in Information Management, OpenText offers a comprehensive portfolio of solutions across content services, business networks, digital experience, Cyber Security, Application Delivery & Modernization, Digital Operations, Analytics & AI, and developer APIs.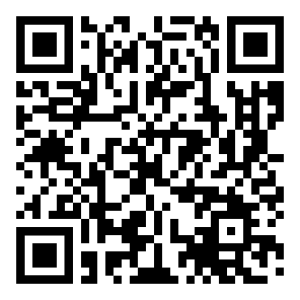 OpenText solutions help customers simplify their systems, build frictionless automation and thrive in a digital world. In addition, the company fosters inclusive environments that leverage the diverse backgrounds and perspectives of all employees, customers, suppliers, and partners. For more information about OpenText (NASDAQ/TSX: OTEX), visit www.opentext.com.